Facilities
The perfect dining experience in paradise.
S Resort El Nido has its very own restaurant buffet on the 5th floor where fresh grilled food is offered daily. Enjoy a delicious first class evening meal with breathtaking unobstructed views of the tropical islands in the distance under magical crimson sunsets. For more dining options, nearby the resort are a large number of other restaurants and bars for all guests to try. Full room service is also available for those who prefer to dine in the comfort of their own room. The rooms in the hotel are all equipped with an electric kettle with complimentary coffee and tea.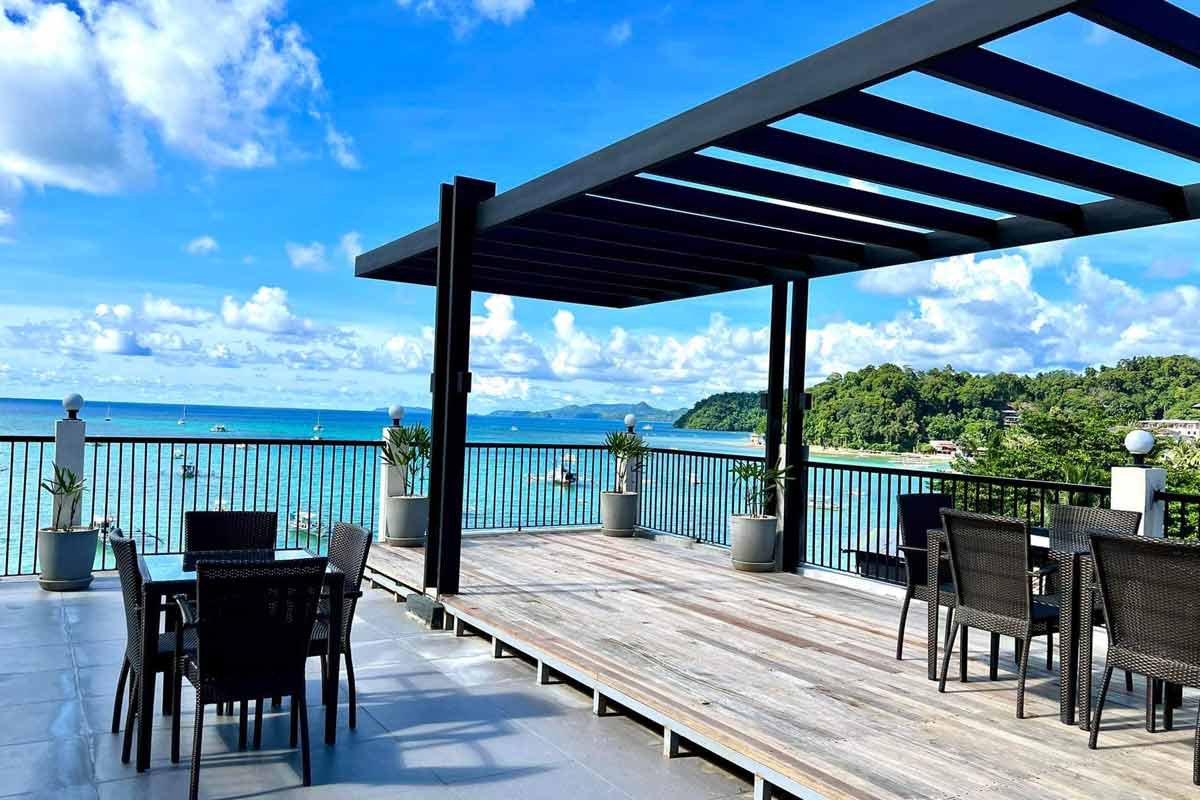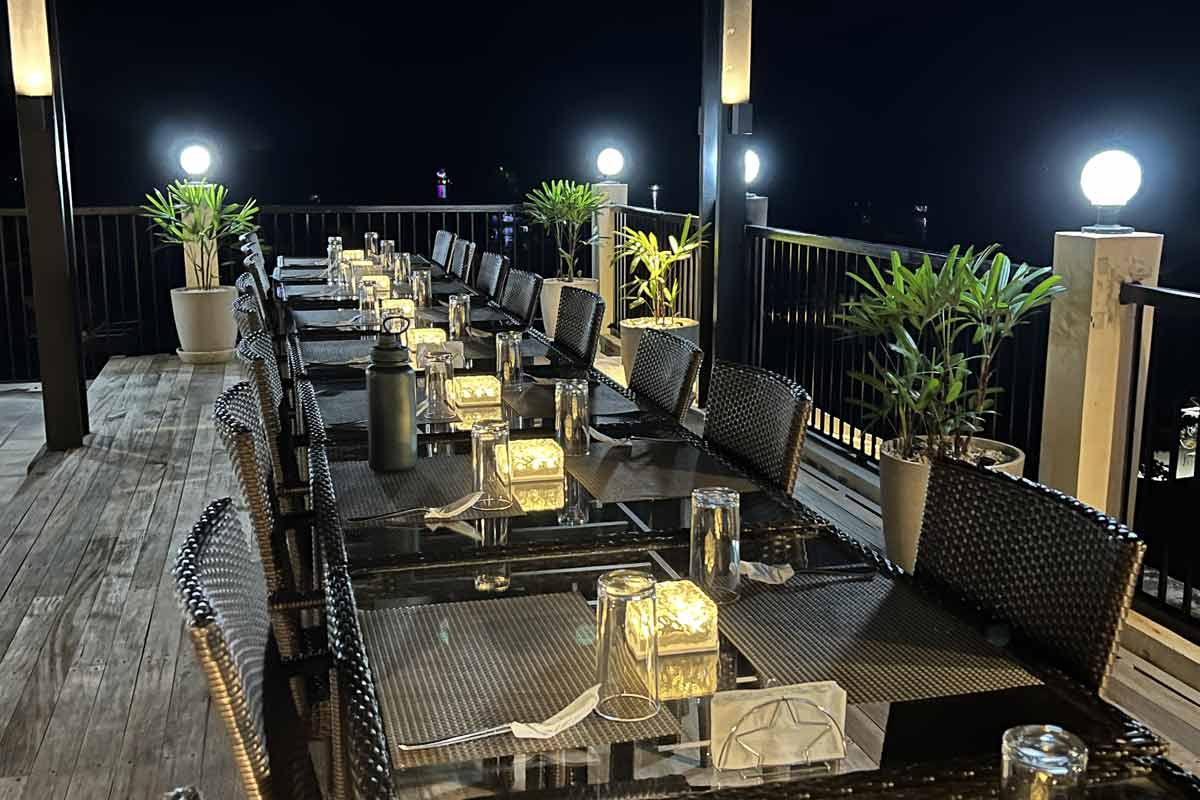 Restaurant
S Resorts own restaurant is located on the 5th floor roof deck with panoramic sea views of El Nido Bay. Enjoy freshly grilled food and live acoustic music in the evening.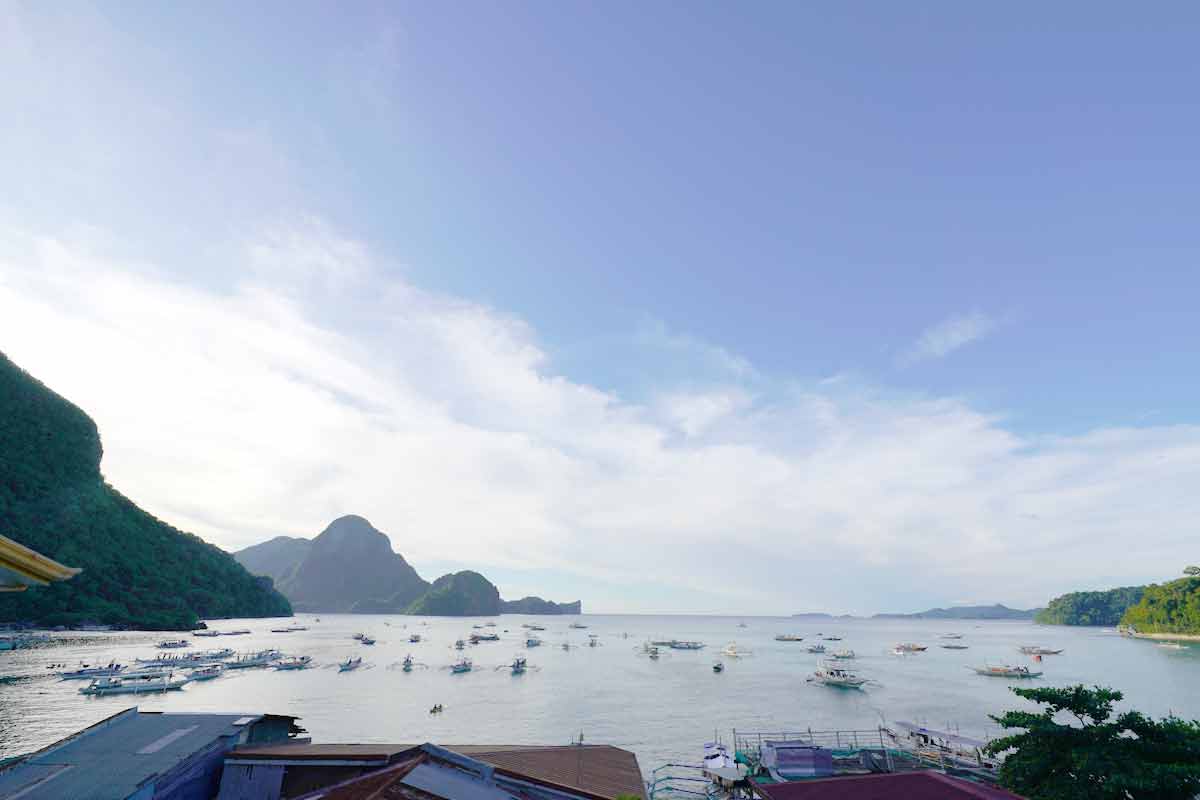 Nearby Attractions
Visit the nearby tourist spots in El Nido with ease. Book a shuttle to the World famous Nacpan Beach, visit the beautiful Las Cabanas beach, trek to nearby waterfalls, explore Lio Tourism Estate or visit the incredible islands of El Nido. Arrange all your excursions with door to door service and shuttles, enjoying a hassle free stay in paradise.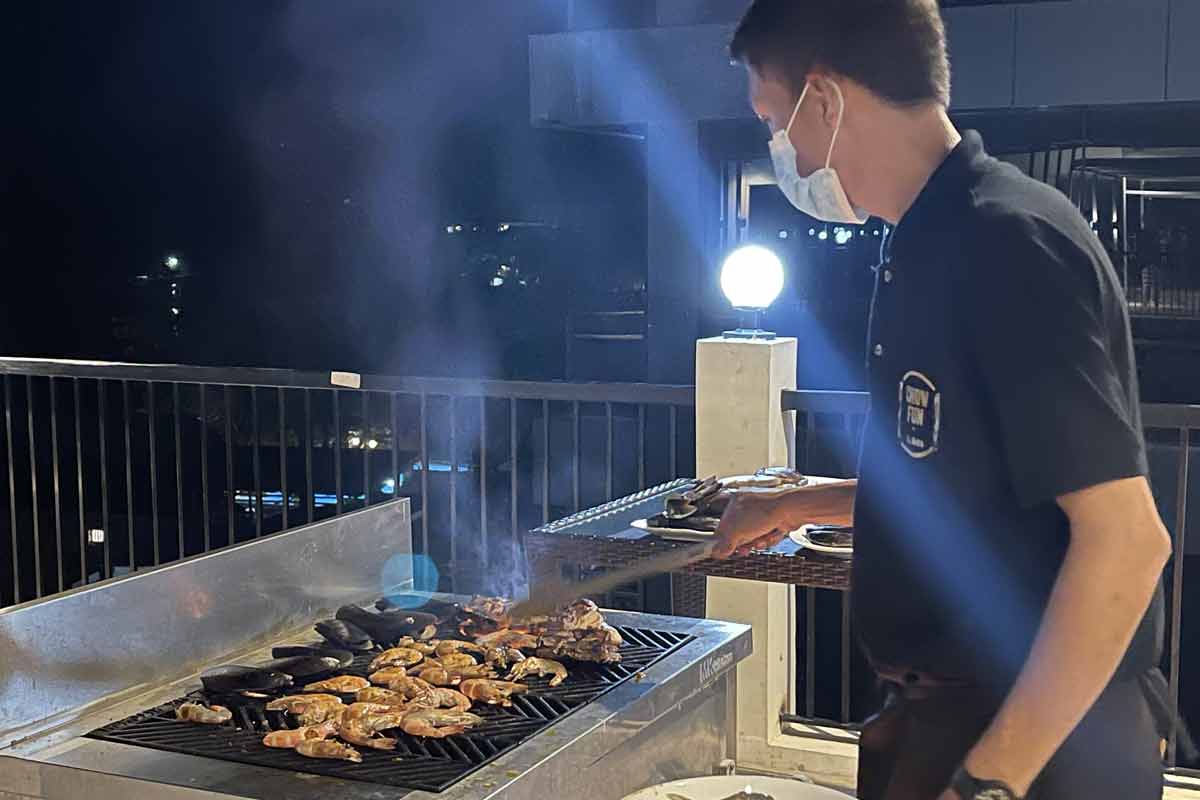 Food
Enjoy exquisite dining in El Nido at the many nearby restaurants serving fresh caught fish, imported meats, home farmed vegan dishes as well as a selection of other local and international cuisines.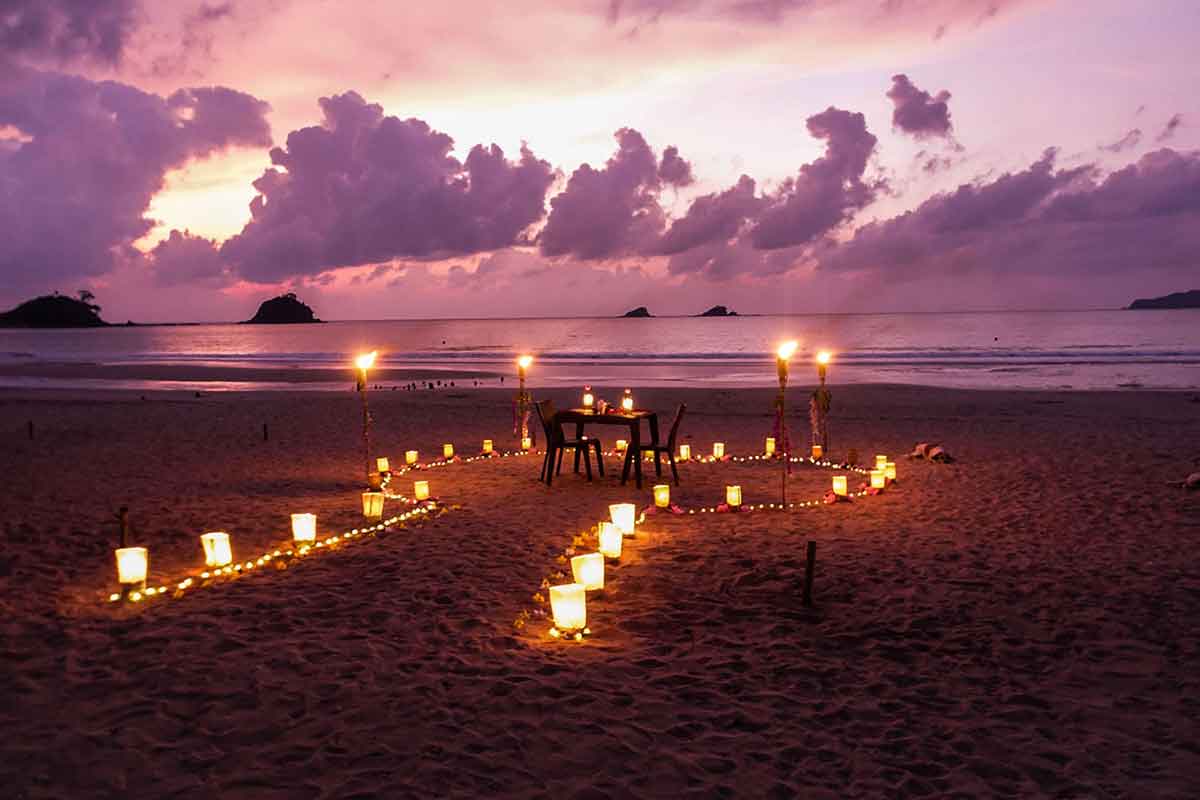 Beach Front
Enjoy the beach and ocean only meters from the resort, where you can enjoy a spectacular evening sunset stroll, visit the beach front bars and restaurants or leave for your island tour experiences in the morning.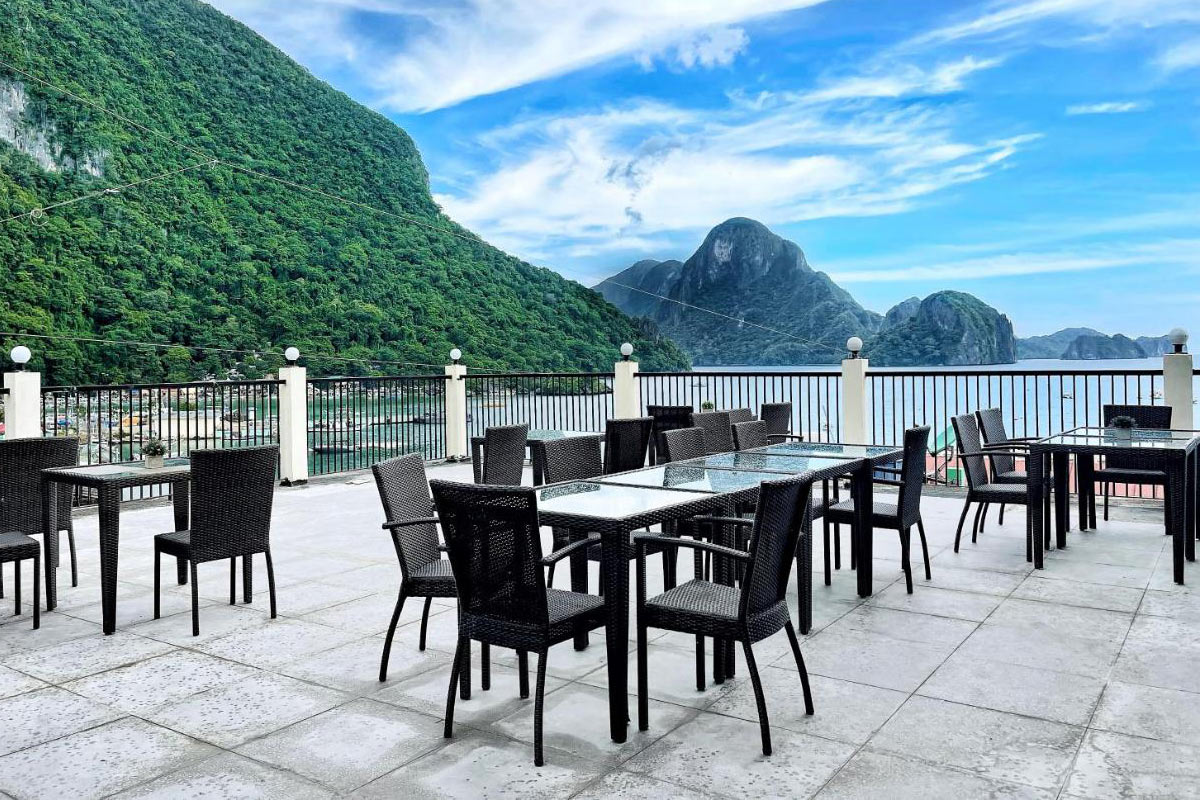 Common Spaces
Make use of a fully serviced bookable conference room for all your meeting needs. An open roof deck accessible by all guests makes for the ideal place to spend an evening for a quiet meal with incredible views of El Nido Bay. Evenings are accompanied with calm acoustic music by our resident local band.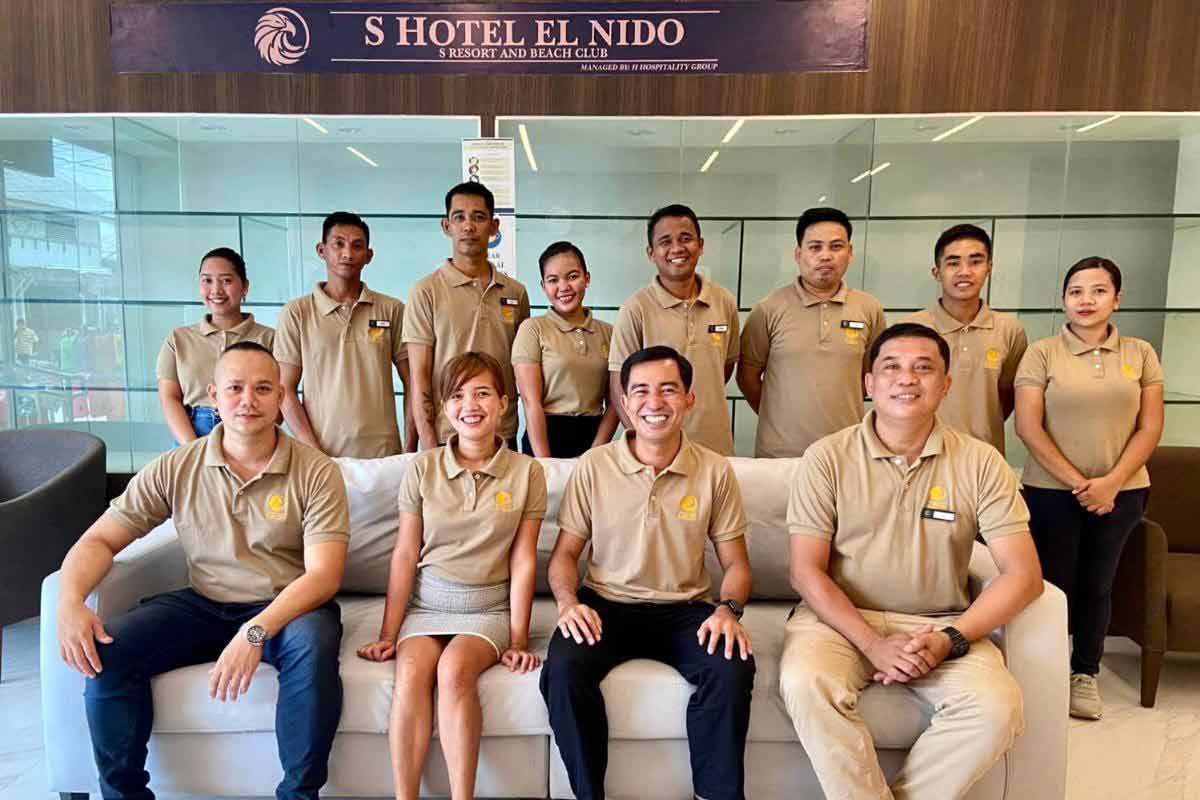 24-hour Concierge service
Professional and enthusiastic customer service staff are there for your everyday needs to make you feel at home.
Excellent service and accommodation.
Enjoy comfort and convenience in a tropical island paradise.