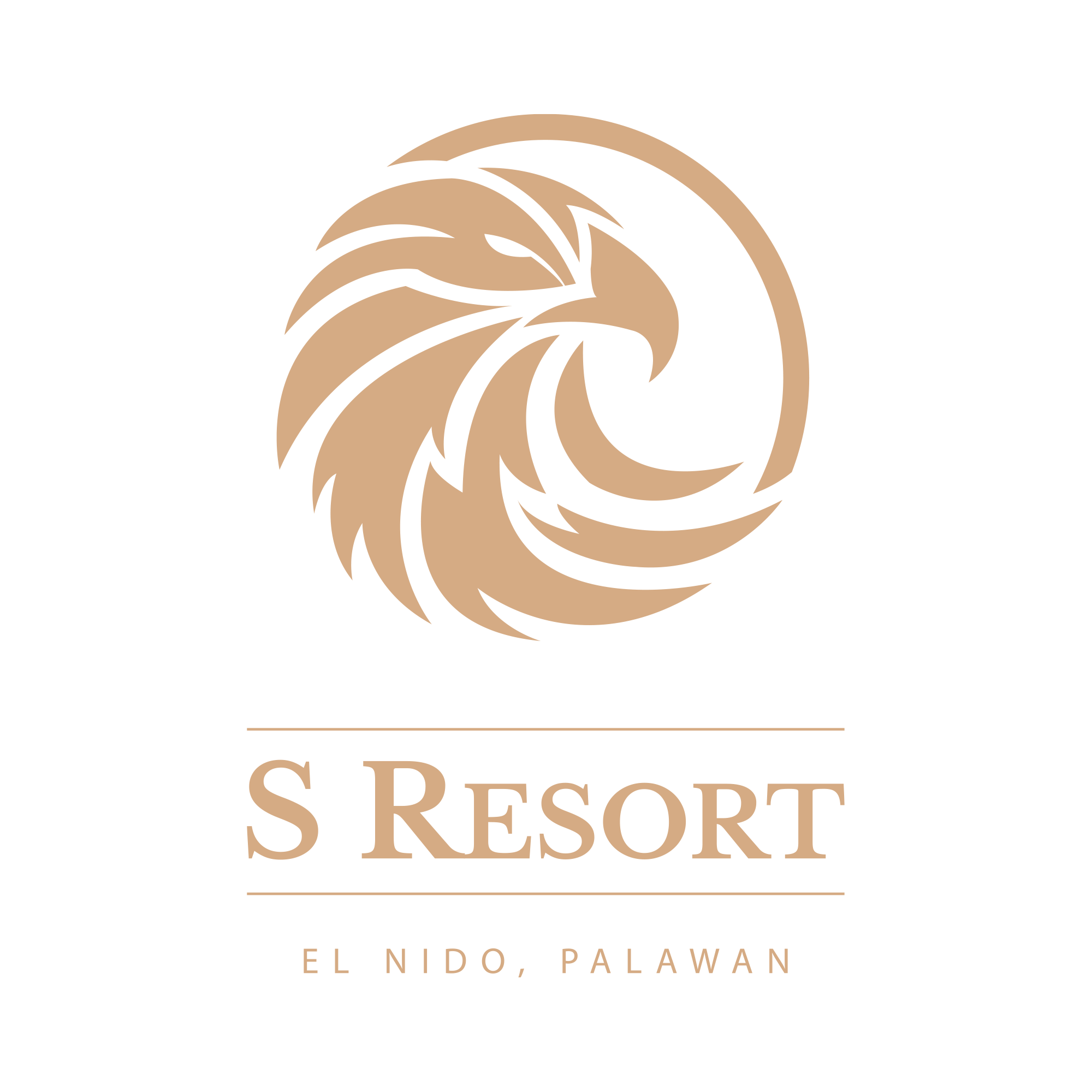 S Resort El Nido​
S Resort El Nido is located in the center of El Nido, one of the most top rated island destinations in Asia. An unmissable stay for your next holiday in paradise! The resort is located in El Nido Town Center roughly 20 minutes from Lio Airport and just meters from the beach, overlooking the World famous bay and the towering islands in the distance. El Nido is located in the Northern part of Palawan and just a short 1 hour flight from Manila. It is known for its stunning beaches, crystal clear waters, pristine and unspoilt island life and towering limestone cliffs.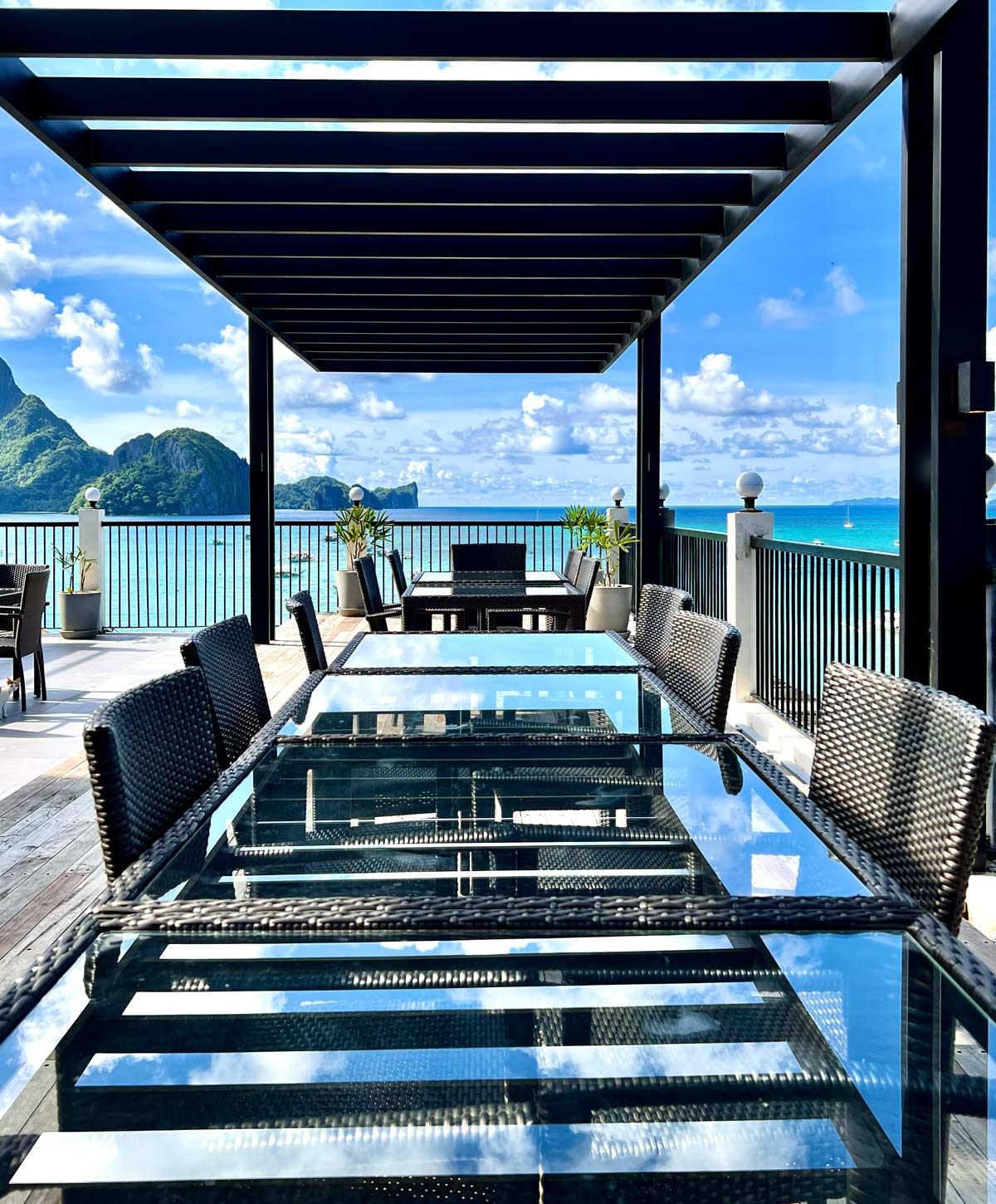 4.9/5 Star Rating
Over 100 reviews from staying guests.
Located in the center of El Nido Town only a step away from the beach, S Resort El Nido is the most convenient luxury accommodation choice available with access to tours, bars and restaurants all within a 5 minute walk from your room. S Resort El Nido is owned and operated by the same company that owns and operates the renowned Nacpan Beach Glamping.
"S Resort El Nido is more than a hotel; it is the one-stop-shop for your holiday in paradise." The best place to stay in El Nido Town, only moments away from every adventure that awaits you! Experience the beauty of El Nido, away from the hustle and bustle of the city, all with the convenience and comfort of a primely located luxury hotel. Visit the pristine islands of El Nido and embrace the empowering natural beauty under the warmth of the sun, leaving all your troubles and tribulations behind.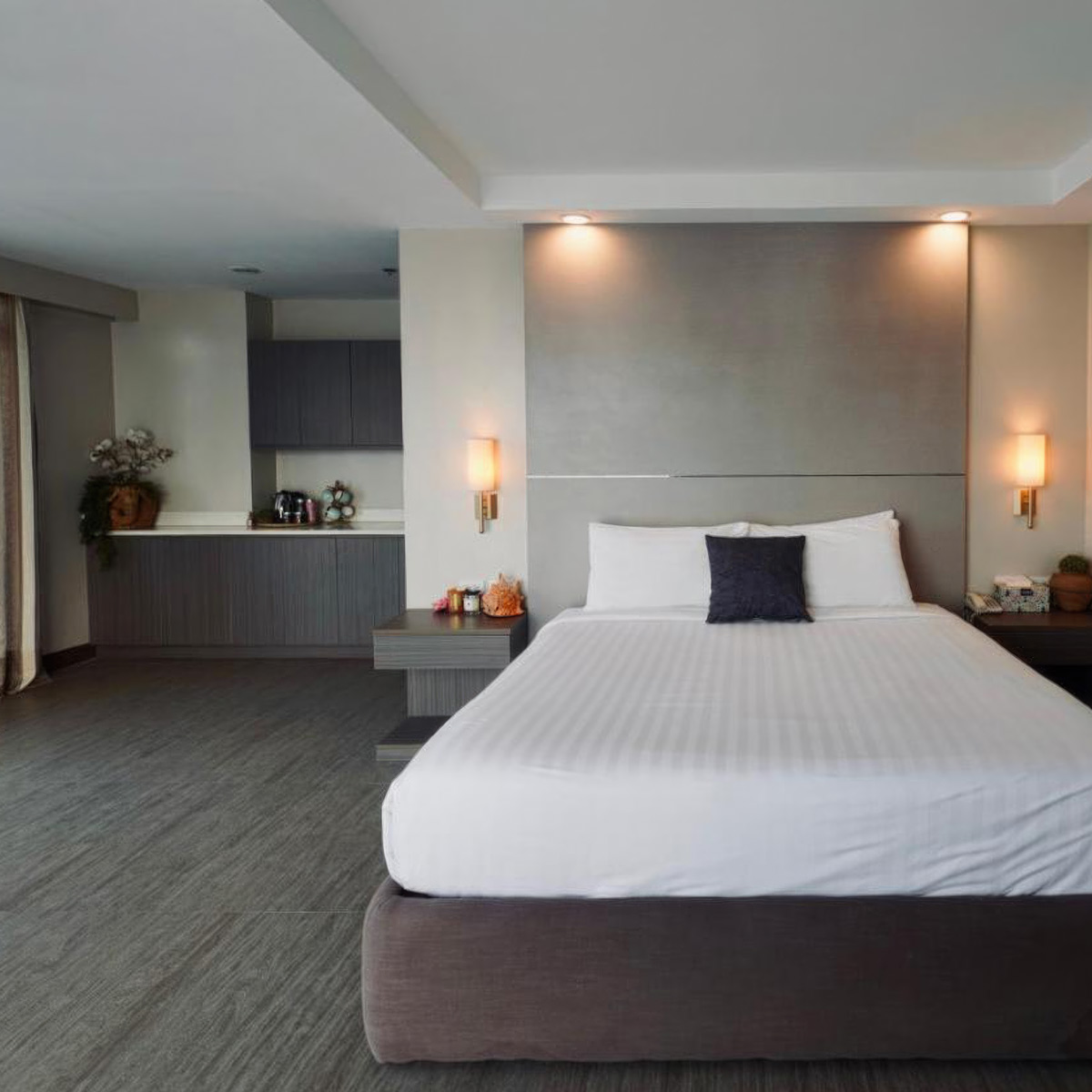 We can help you arrange for a pick up through our partner agency for an additional cost
Unfortunately, the center table separating the Twin beds is fixed and thus the beds can not be fused together. The Superior Queen rooms have one queen sized bed as an option.
Hi, yes we arrange a van transfer from PPS Airport to S Hotel. for the Ferry port we are 3 minutes walk from S hotel.
Hi, yes we are DOT accredited.
Yes we arrange an island hopping tours.
Hello, we are 10-15 mins away from El Nido Airport and 5-6 hours away from Puerto Princesa Airport. Thank you!
Yes, we have private toilet and refrigerator in every room.